The Pipslayer team is not an investment company, nor does it take capital into trust.
The income is generated exclusively by the multi-currency trading robot "PIPSLAYER", which has been tested on a Live Trading of market movements, as well as for a fairly long time on real accounts with large budgets.
Having united first-class specialists under the PIPSLAYER, we have made the work in the financial markets truly exciting, with brilliant material prospects for everyone.
We strive for as many people as possible to want to gain financial independence, and the pleasure of a bright, rich and prosperous life became available to everyone!
We strongly recommend using only free funds for trading on the exchange. Trading in financial markets is a risky activity and can bring both profits and losses.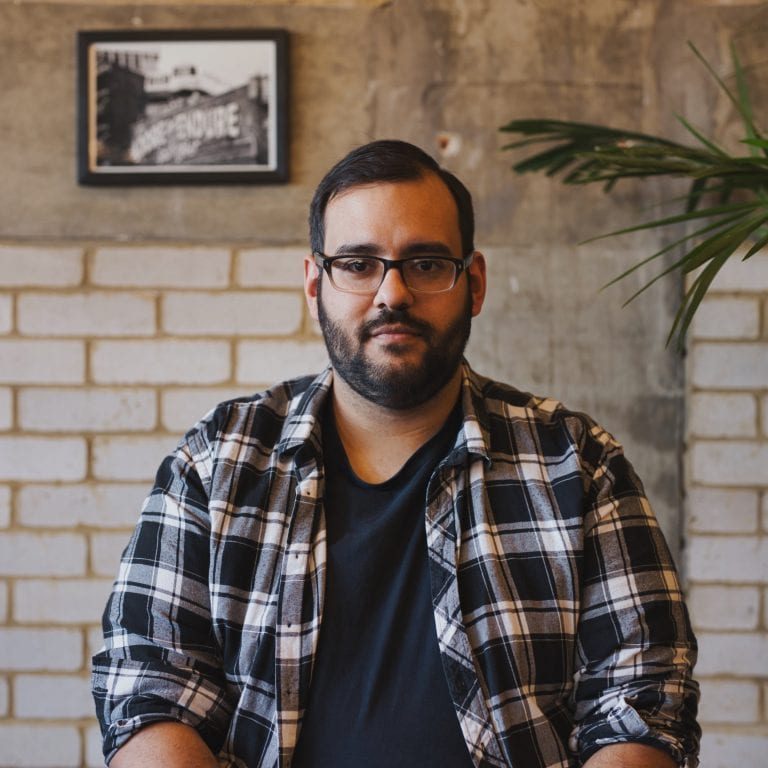 Vounch, CEO
Our Founding CEO,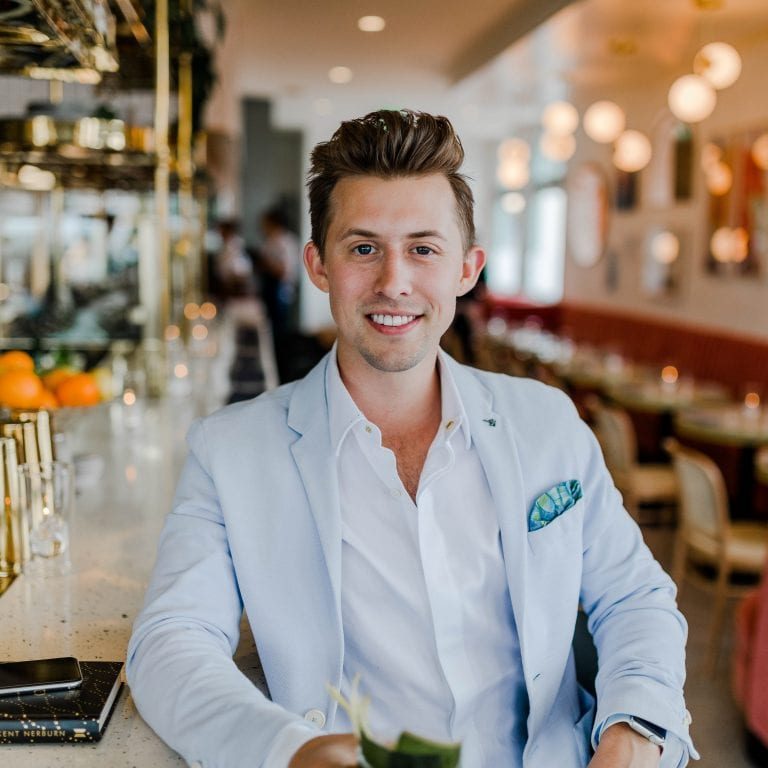 Beaver Asher, CTO
Our profound trader with More then 20 years experience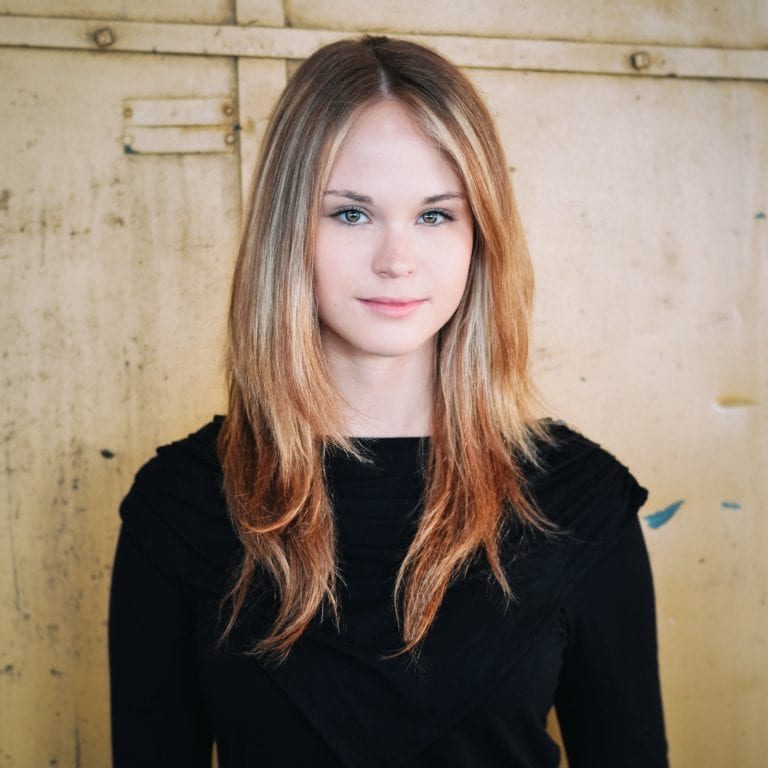 Lucy Van Dam, Marketing Director
WHY USE OUR PIPSLAYER EXPERT ADVISOR
Today PIPSLAYER is the leading robot advisor in the field of automation of work in the global financial markets. An innovative approach to the algorithm of work, allowed to achieve incredible results in percentage of profit on a monthly basis.
The PIPSLAYER Expert Advisor compares two instruments and opens opposite positions in case of divergence of these instruments. Those. when he sees that the instruments have dispersed the distance specified in his settings, It opens sell for the instrument that is higher and buy for the instrument that is lower. Further, when the instruments converge, the advisor closes positions based on the total profit. Even if both instruments got into a long recoilless movement, for example, downward, then the position on EURUSD is in positive territory, and on GBPUSD it is about the same negative. Thus, we have minimal drawdowns and are always insured against market surges. At the same time, we understand that sooner or later the instruments will converge and we will make a profit.
Demonstration of PIPSLAYER in Action Live trade Screenshot on MT4
No trading experience needed

Even if you have absolutely no experience in trading on the foreign exchange market, we provide video tutorials on installing and configuring the robot + weekly update the settings.

The robot opens and closes deals around the clock, without your participation, making from 5% to 50% of income every month.

Emotions - their complete absence when using algorithmic trading allows the robot only to earn money in cold blood

We also provide a 3-level affiliate program PipSlayer + the ability to create your own team with a 10-level affiliate program from the broker Contact Us